Get Semji at 30% off!
Turn your content into an acquisition engine.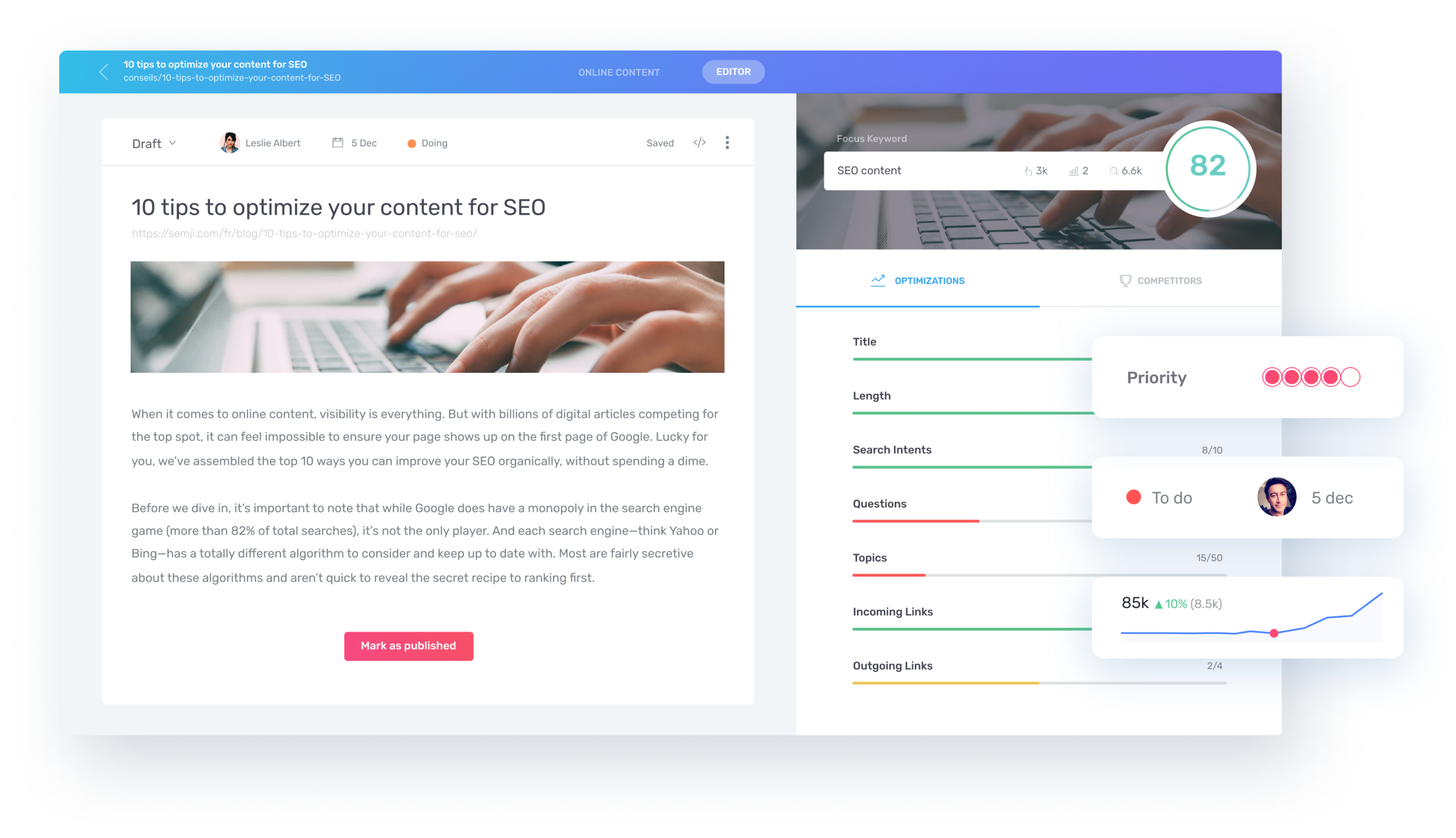 Semji helps midsize and large enterprises produce powerful content in no-time.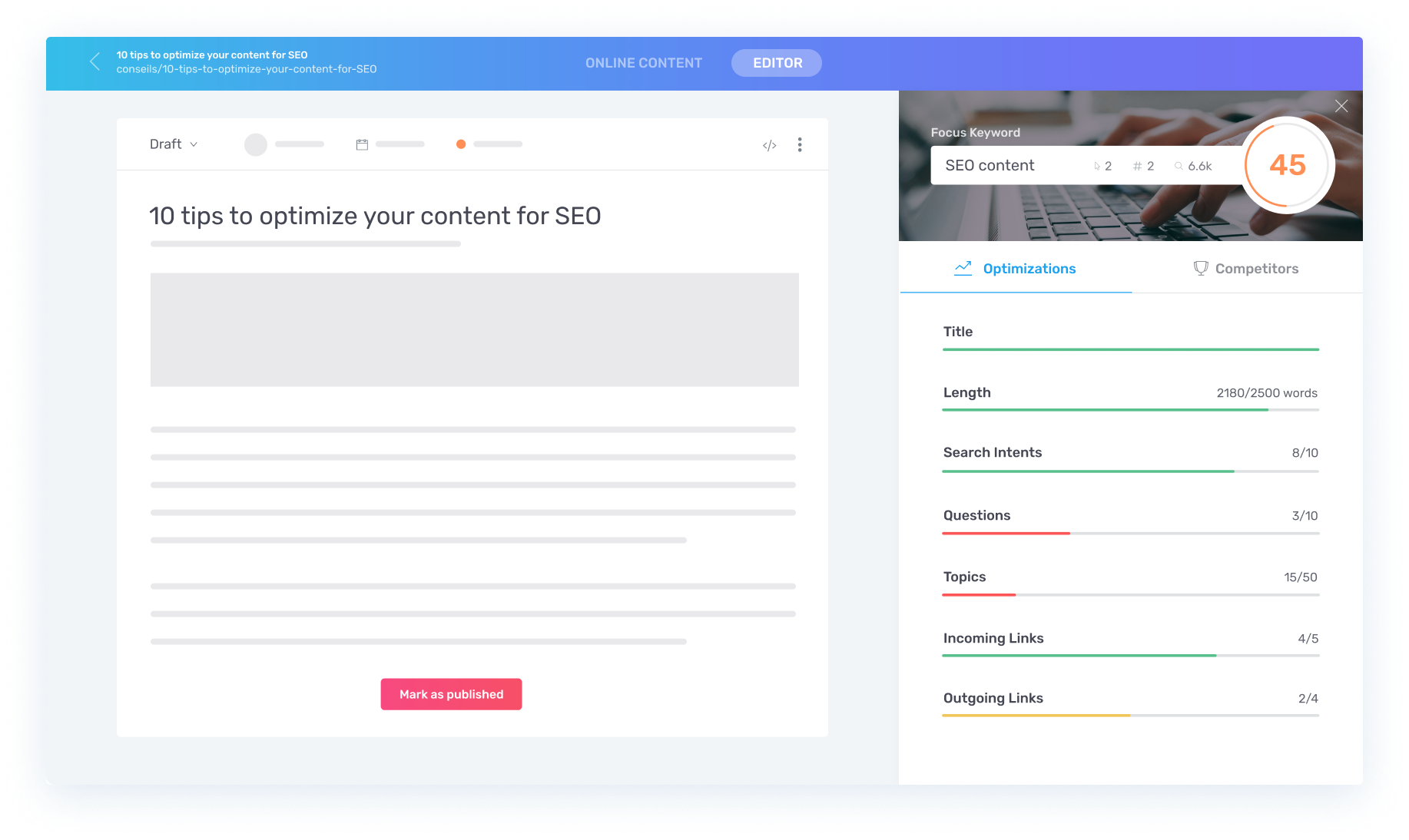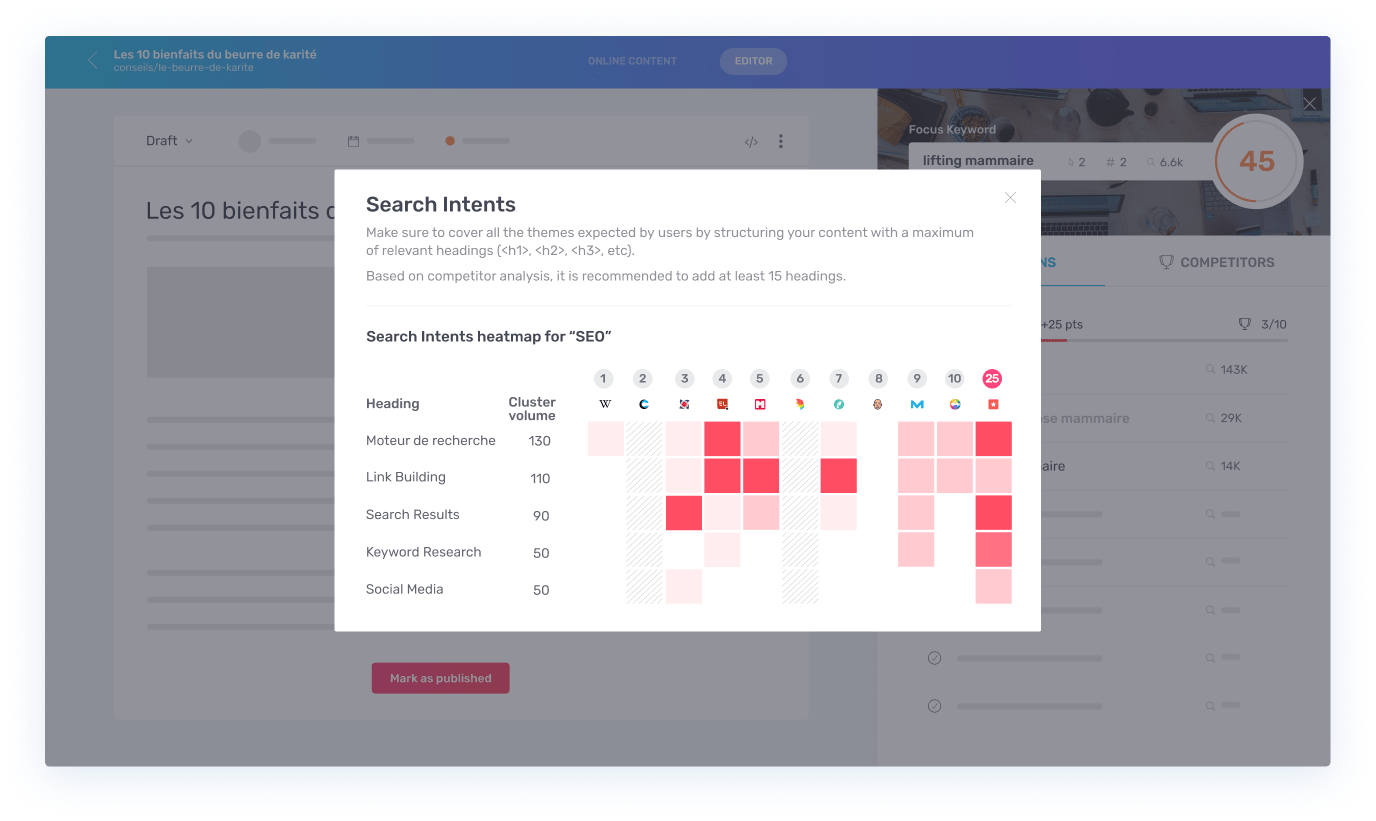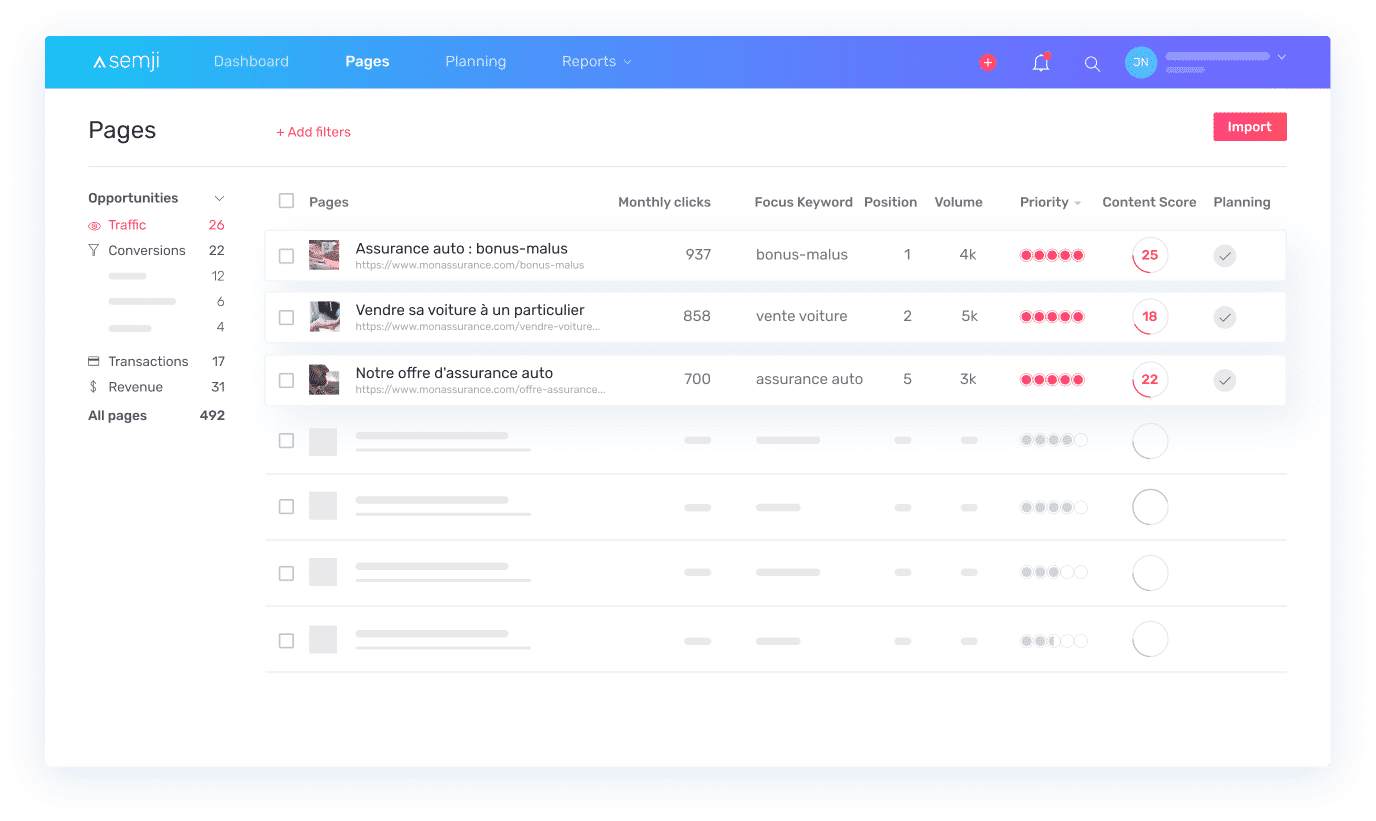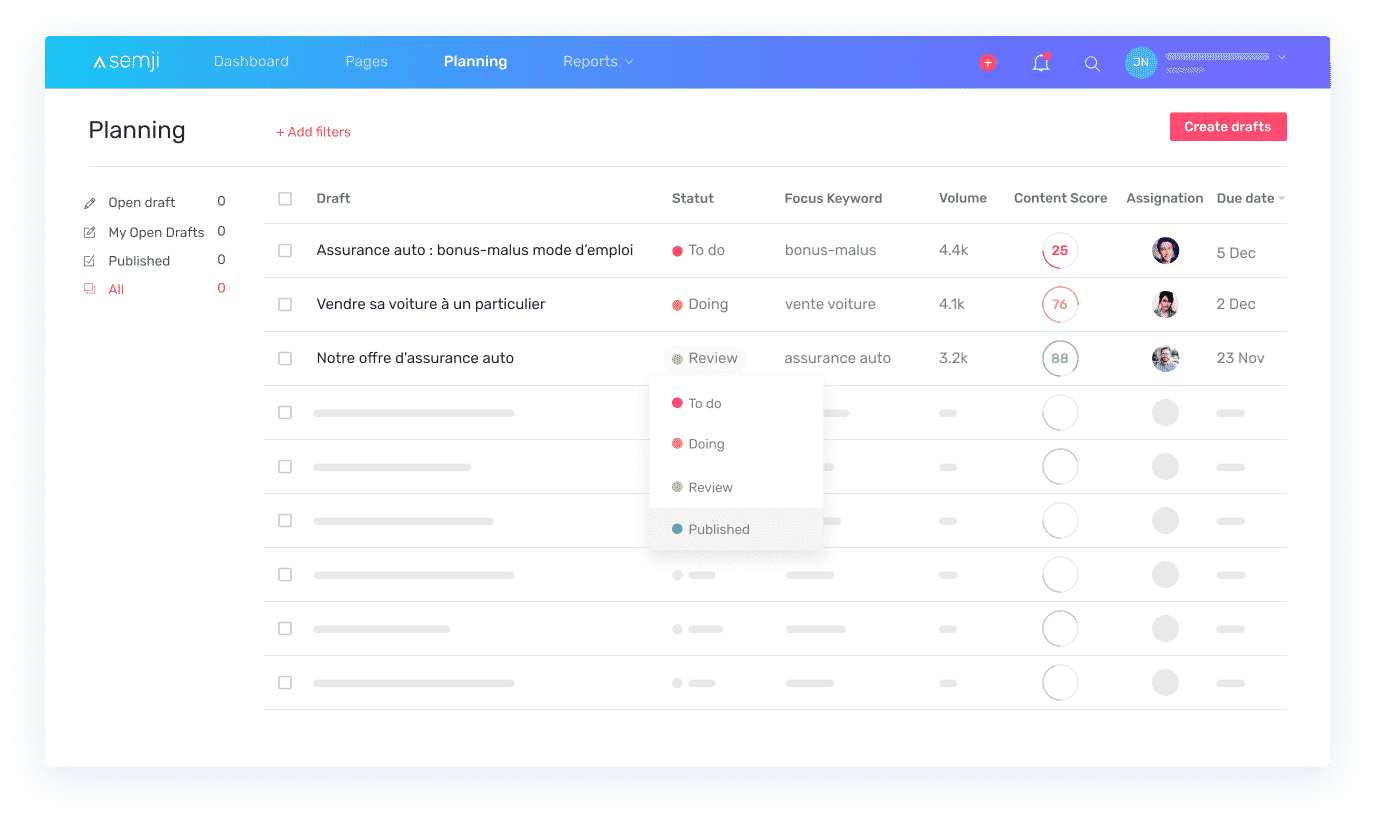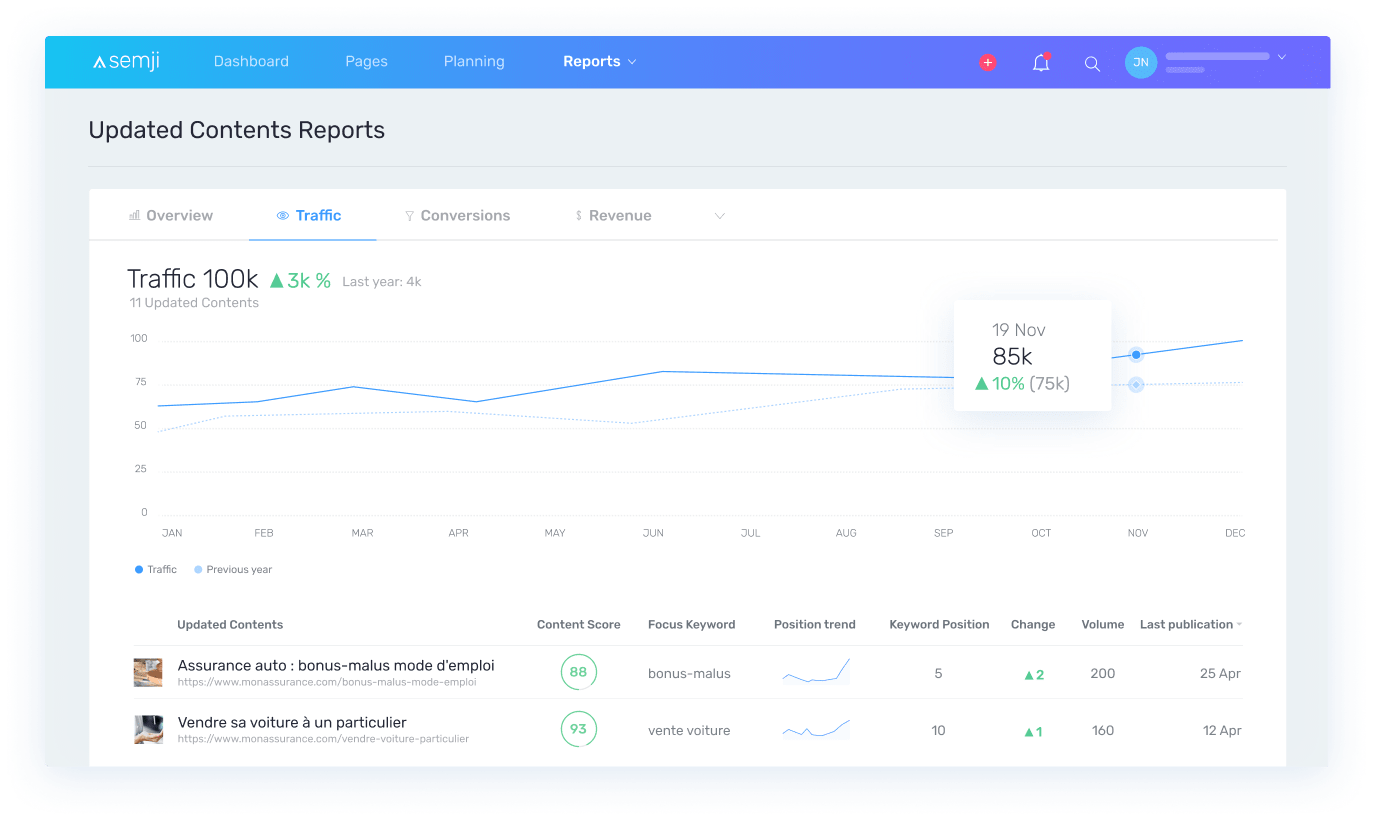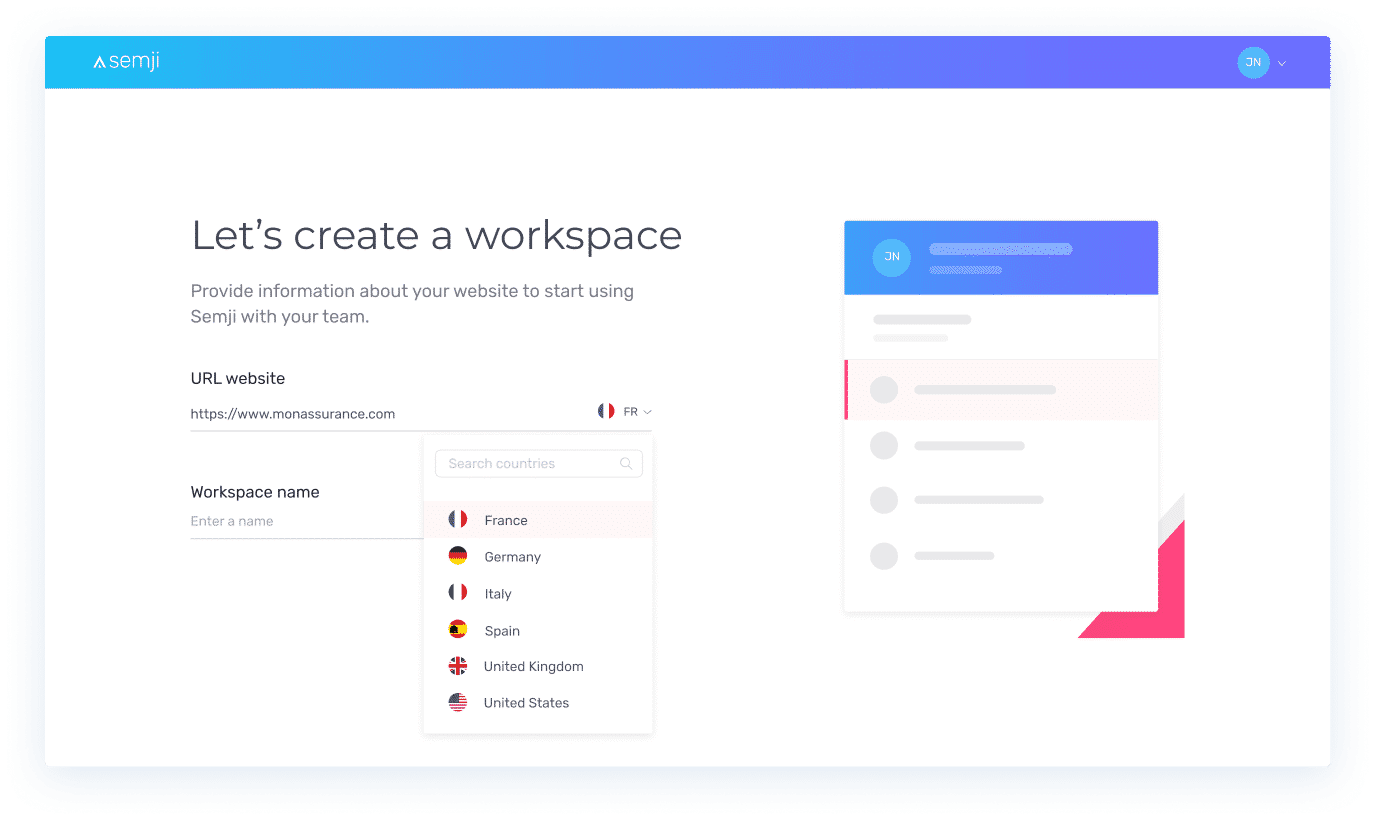 What's inside?


Semji offers SEO and marketing teams an easy way to produce high-performing contents in less time.

No matter how big is your website, we provide fully data-driven recommandations

.
Don't miss out the incredible opportunity to try Semji. 
You like it? Use it every day with a 30% discount. 
SEO AND MARKETING TEAMS ALREADY USE SEMJI
On average, 10% of content captures SEO traffic. With Semji, it's 8 times more!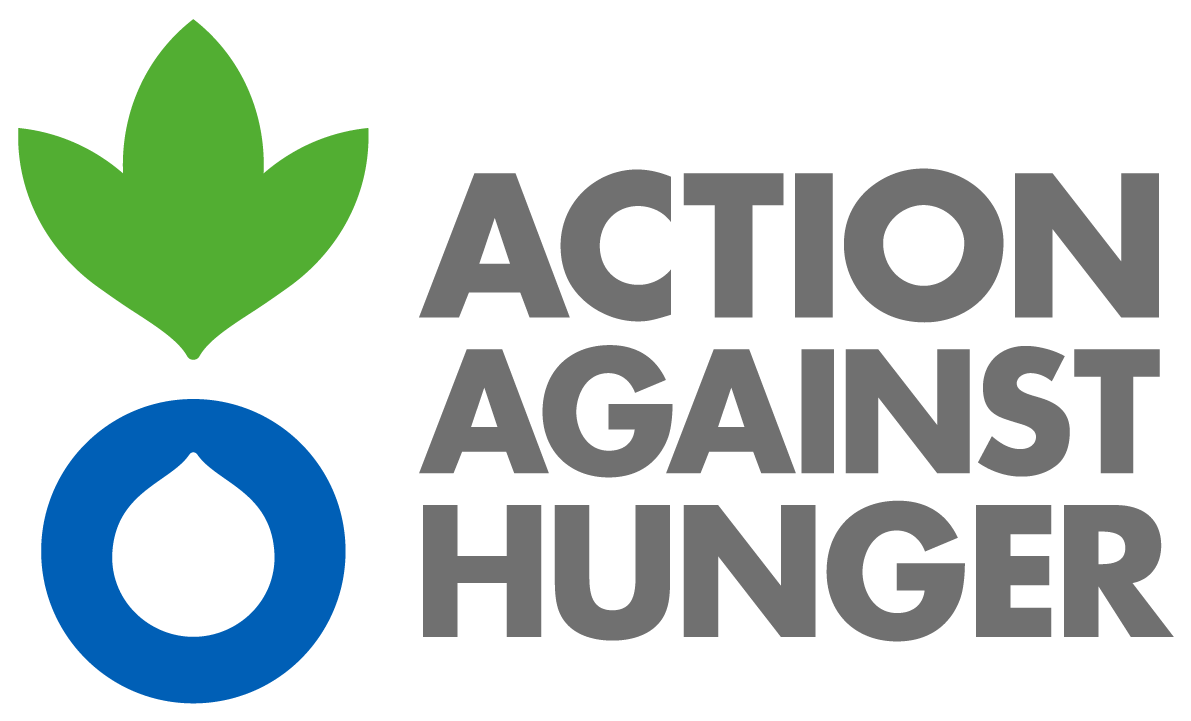 Semji Platform saves us a lot of time in organizing our editorial calendar and in producing content. Very quickly, our writers wrote effective web content !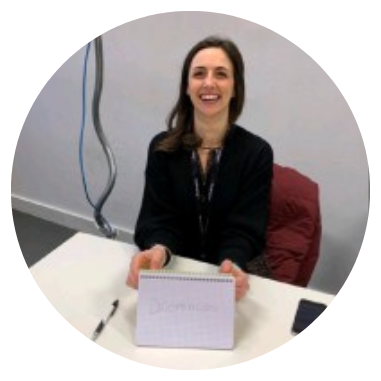 Mathilde Briffa
SEO Manager


   In SEO, you have to decide which battles to fight and accept that multiple tasks cannot be handled by a single person. AI brings precious help especially in the context of large-scale content strategies.

Pauline Amanda GIRARD
SEO Project Manager


   In just three months, the support and platform have allowed us to set an SEO powerhouse, with results already visible and an acquisition capacity in the making.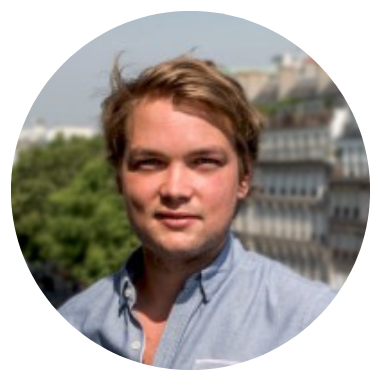 Antoine Chabassol
Co founder Qilibri


   I needed an internal solution for journalists to quickly become more autonomous in SEO. Semji Platform doesn't replace their expertise, it makes it visible and valuable in the eyes of online users and Google.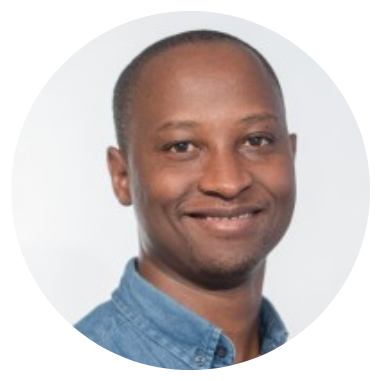 Hamidou Diallo
SEO Manager
SEO Square special offer:
Get a 30% discount on Semji!
Create a new account before October, 8th
Enjoy Semji for free during 14 days
Use the promo code at the end of your free trial to unlock your discount (Starter or Pro plan)
No debit card required during your trial

© 2021 Semji | All rights reserved.